Check Out Mizuno's new line of training shoes… Curious? The simplistic design packs a powerful training "Edge" to performance athletes and aids the normal person in achieving goals of better strength, balance and stability. Find out why this "Ridge" sets this shoe above the competition in comfort and performance.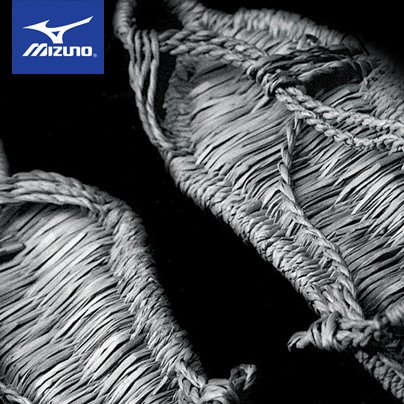 What could this BE?
Imagine a shoe inspired by this. Waraji (Japanese 草鞋) are sandals made from straw rope that were used in the past as standard footwear for the Samurai and the Feudal soldiers of Japan.
Traditionally, Waraji sandals are worn with the toes protruding over the edge. This way, body weight becomes supported by the ball of the foot. Fascinated by this design, Mizuno conducted a number of tests to determine how this can benefit the wearer. Findings showed that protruding toes aid to stabilize the body. More importantly, the muscles of the feet and lower legs have the tendency to become more mobile and active."
BEcome STRONGER… Coming soon!
Visit Mizuno.ph for more information.