Throw Back Max is a distinct company that looks to do things a little bit different when it come to providing us with an interesting "old" twist to apparel. Throw Back Max proudly differentiated themselves from modern day athletic companies in one special way: "While companies like Nike and Reebok were spending millions to design and promote gear for current teams to achieve a vintage look and feel…we [TBM] wanted to do the exact opposite. Our goal was to research, cultivate and design a line of apparel with the logos and colors of defunct teams and make them look fresh and modern."
When simply preserving the integrity and natural state of traditional logos and designs, Throw Back Max really captures the origin and legacy of these iconic images.
"Finding an old football logo and slapping it on a ringer tee wasn't good enough for us. We wanted to take vintage sports team logos and incorporate them into a new and eye-catching design to screen-print them using the finest inks and screens made today to offer them on the best garments available and most importantly to breath new life into them. "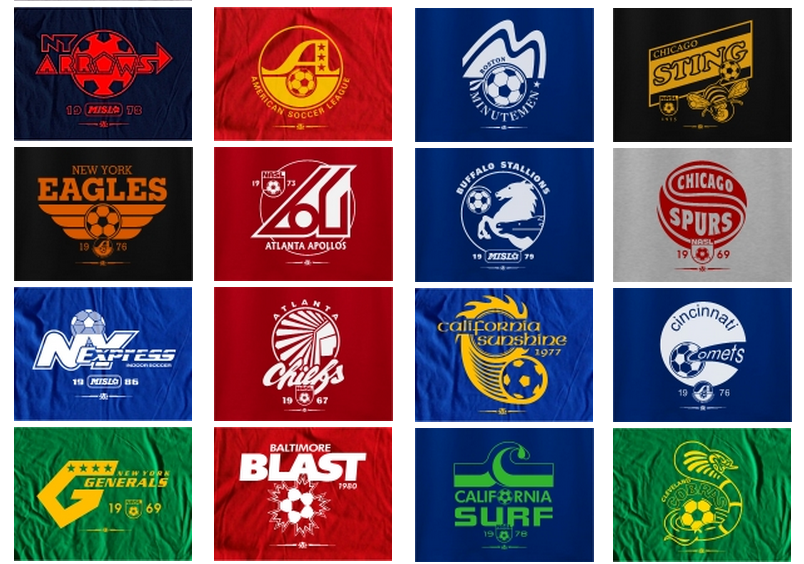 The Spirrs Team is a Proud Supporter of new innovative products and services that have visionary goals of improving players, parents, coaches and the games as we know it.Discover What's out there. Inform Yourself. Inform Others. Contribute to… Passing the Word Around. TM
What do you think of Throw Back Max's product line? Please leave your comments, questions, concerns and opinions about this product below. Get the conversation started and keep the ball rolling… Let us know what you think!